OutrageousOne
27, 金牛座, Unknown
密码保护的图库 OutrageousOne重要详情
| | |
| --- | --- |
| 性别 | 女性 |
| 性取向 | 双性 |
| 年龄 | 27 |
| 身高 | >5'7" - 5'9" [170cm - 175cm] |
| 体重 | 100 - 120 磅 [46 - 55 公斤] |
| 头发 | 褐色女郎 |
| 眼睛 | 棕色 |
| 种族 | 白人/高加索人 |
| 语言 | 英语 |
| 阴毛 | 剃干净的 |
| 胸围 | 小 |
| 屁股 | 小 |
为何我会饥渴
You
关于我
I am here to blow your mind!
什么让我反感
Impolite People, Beggars
在网络摄像头前我们做什么
OutrageousOne的工作时间
| | |
| --- | --- |
| 星期一 | 下午3:00 – 下午9:00 |
| 星期二 | 下午3:00 – 下午9:00 |
| 星期三 | 下午3:00 – 下午9:00 |
| 星期四 | 下午3:00 – 下午9:00 |
| 星期五 | 下午3:00 – 下午9:00 |
| 星期六 | 上午12:00 – 上午12:00 |
| 星期天 | 上午12:00 – 上午12:00 |
Hey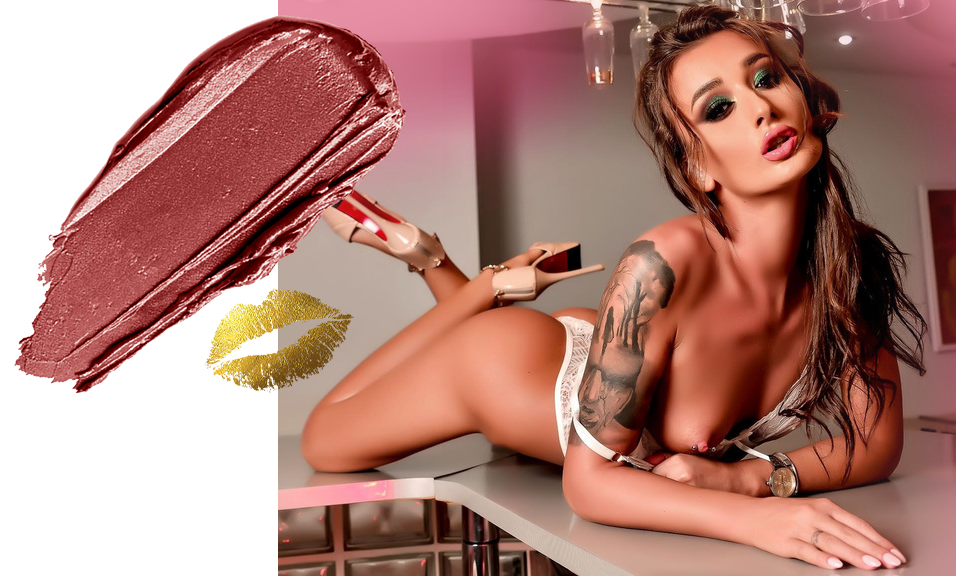 I and a day and time where we aren't allowed in most places to say much if anything about ourselves as to let you get a since of who we are. It's very nice to able to do so here.
I am a 26 y/o who is always told I look younger. However I love the wisdom and experience and the clarity on what I want out of life that comes with being this age.
I am tall with legs for days and slightly fuller figured than the model I used to be all be it every bit as sexy and sensual as ever. I have super shiny almost black hair, dark eyes and a big smile I enjoy using a lot.
If what you see and have read here sparks an interest then please don't hesitate to reach out to me.
Top tippers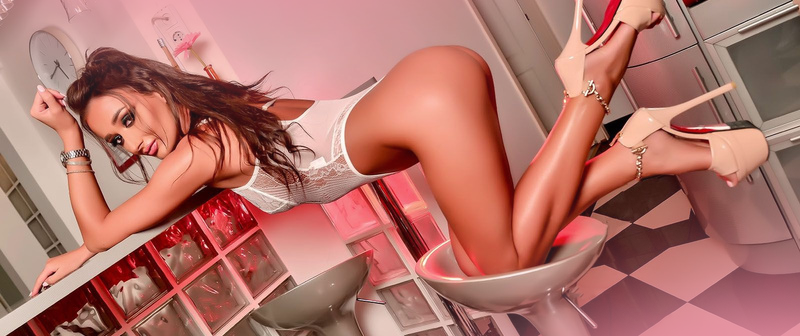 Silentyl1989
filo93
pasha11223
BunaCeFaci
josef80
MarcoMaggio
respecter22
Boltnavas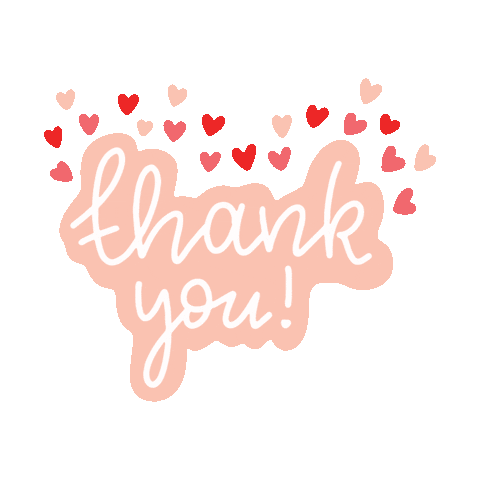 Dream place to visit - Singapore

Singapore is making the most of its colorful cultural and heritage sites, which includes a lively Chinatown, Hawkers Centers, colorful Malay quarters, mosques, temples and even Little India.

OutrageousOne的业余剪辑
4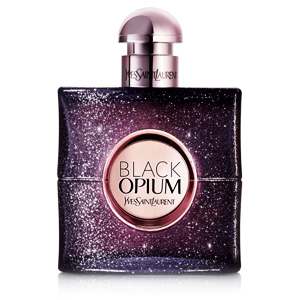 Yves Saint Laurent Black Opium Nuit Blanche EDP 50 ml
Emphasise your favourite webcam girl's mysterious personality with Yves Saint Laurent Black Opium Nuit Blanche fragrance! Let the famous brand help her shine like a real star!
阅读更多
About you
I enjoy men that are easy going, generous men who know how to go after what they want and are accustomed to getting it. They understand the difference between value and valuable (as in rare) and go after it!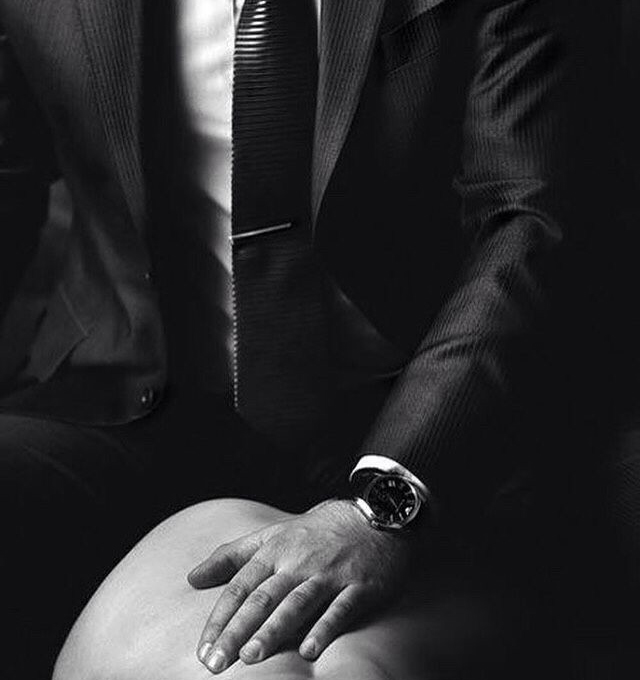 There's obviously more to building a really strong relationship than this, but these four "pillars" are insanely important and are all an essential part
4 important pillars for building a strong relationship: Laugh hard. Love hard. Fuck hard. Loyal hard.